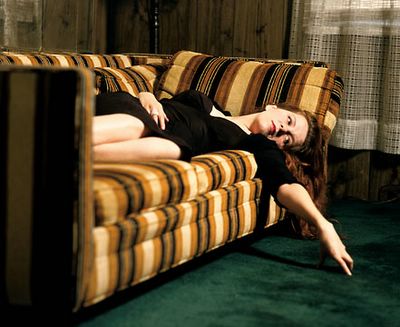 Alt-country goddess

Neko Case

is playing in Omaha tonight at Sokol Underground. I have been waiting for this show for months, so obviously I am quite psyched. In addition to Neko being in one of my favorite bands, The New Pornographers, she is also an excellent solo performer. I know that I am stating the obvious when I say that she is also one of the sexiest female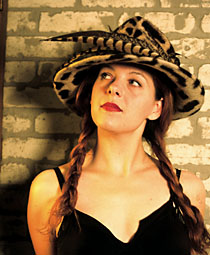 artists in music today. She sings like Patsy Cline and looks like a model. What could be wrong with that? As far as I know, this is Neko's first time in Omaha. To get an idea of how she sings, here is an mp3 of the title track of her newest CD, The Tigers Have Spoken.
It's a live record, but it does not feature songs from previous albums (as most live records do). Her backing band on the CD is a group called The Sadies. Make it a point to hit this show if you live in Omaha; and if you don't, catch her in your town.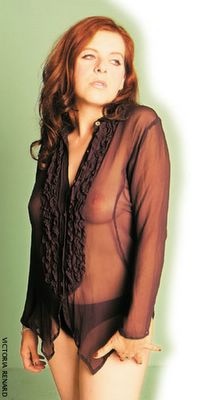 You will not be sorry.